5 Things to do in Perth, WA
It's my second time going to Perth to watch the Perth Oceania Open.
My first time was in 2018, and 2019 brought a whole list of high profile competitors like Tal Flicker, Hannah Martin, Telma Monteiro, Miklos Ungvari, Ashley Mckenzie, Alexandre Iddir, Lien Chen Ling to name a few.
Perth offers a wide range of things to do and see, most of which are outdoors. Nature, beaches, parks, Perth has it all. I didnt manage to complete the list myself, but the visiting teams from Taiwan, Germany, Spain sure took the opportunity to visit these places!
Here is my list of things to do, for future reference if you ever find yourself stuck in Perth
#1 Kings Park and Botanic Gardens
Spend the day at Kings Park while overlooking Perth CBD. Taking a relaxing stroll around with the family, and take pictures of the beautiful scenery.
#2 Quokkas at Rottness Island
The Quokka is the cutest, friendliest wildlife in Australia that isnt trying to kill you. If you love cute little mammals, taking photos, taking photos with cute little mammals, this would be an experience you would never forget. Just bear in mind to not touch them, as there is a fine if you're caught!
#3 Wildlife at Caversham, Whiteman Park
If you love wombats, kangaroos and taking pictures with Koalas, Caversham wildlife park is a definite must visit for the family! A fair drive away from the Perth CBD, you could spend a full day at the park having a picnic and enjoying the scenery.
#4 Cottesloe Beach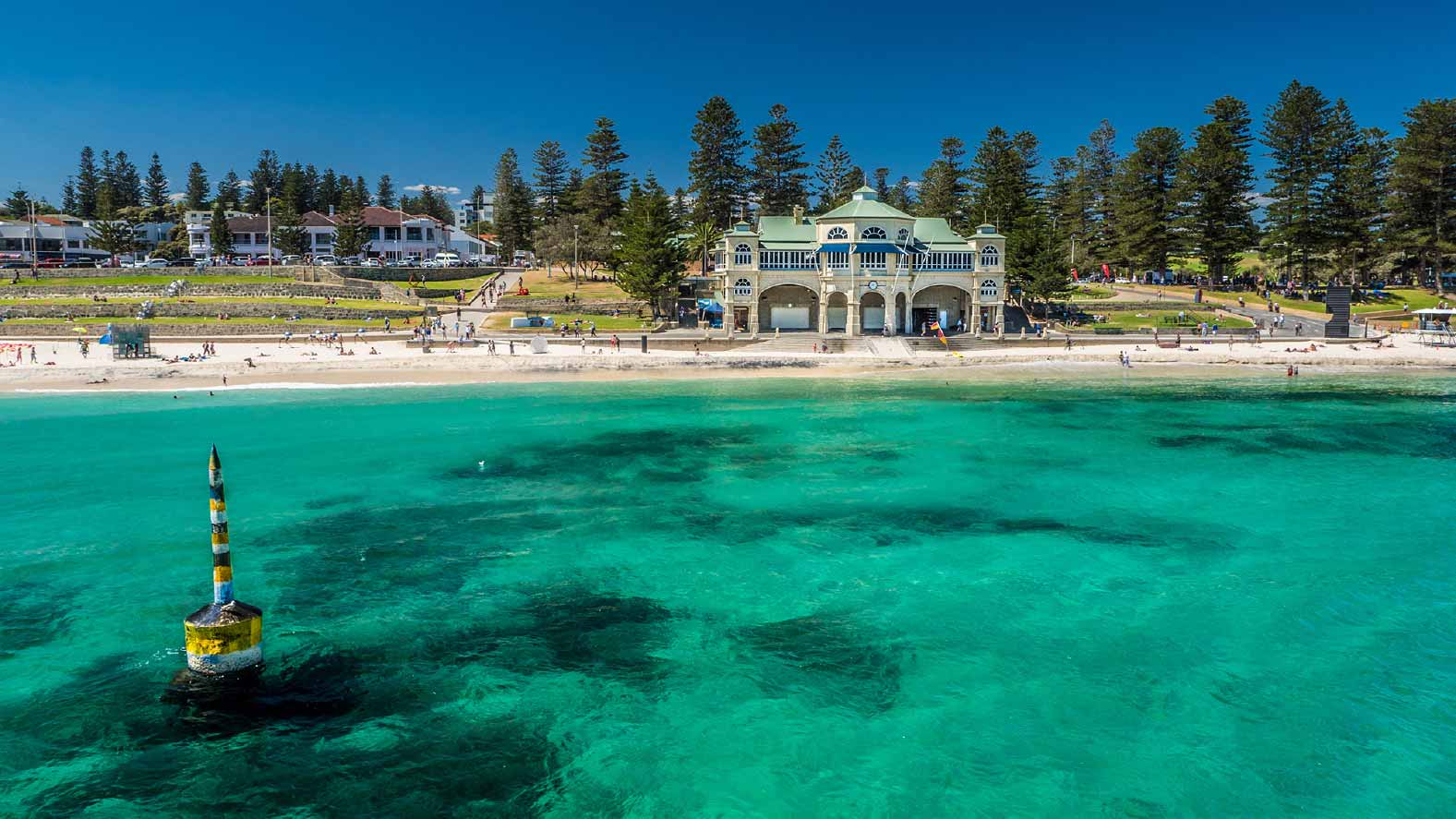 Pure white sand, sparkling clear blue water, Cottesloe Beach is a definite must visit when you're in Perth. All the daily stresses in life will just melt away and be forgotten when you set foot in this beach.
#5 UWA Judo Club
If you're a Judoka, definitely visit UWA Judo Club. UWA Judo Club is home to several Olympians and international competitors on the Australian team. An extremely welcoming club, UWA Judo Club often has visitors/guest from Japan and Korea. UWA Judo Club was the pre-competition training spot for over 100 competitors over the Oceania Open Championships 2018/2019. If you want to get your sweat on, there's definitely a partner for you to do randori/uchikomi with